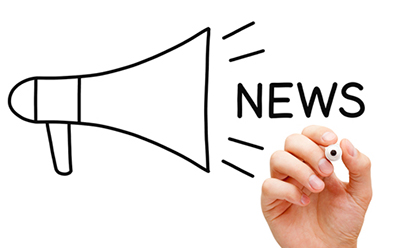 It's been a long time since I was a reporter. But I still remember the various ways PR folks would pitch stories to me – occasionally pretty good (which is to say, effective), but more frequently annoying … or even laughable. Here are a few less-successful pitch techniques I encountered all too frequently:
Whining: "Please cover my story …. PLEEEEEASE!" Begging doesn't make it newsworthy.
The smug approach: "I'm from Large Corporation X. Call my CEO at 2:45 p.m. for an interview." Real nice manners. No thanks.
The "just following orders" gambit: "My boss told me to get our company some coverage." Yeah, and my boss told me to report news, not bestow coverage on anyone who calls.
The bombardier: "Here are 30 pages of material related to my story idea. Take a look." Sure, I'll just do that in my free time. Or, hey, better idea: I'll just hit "delete."
Though I've been victimized by these and other useless approaches in the past, our team finds them invaluable in creating our own guidelines on pitching editors, reporters and others in the media. Here are a couple:
Get the right person    A little legwork goes a long way. Find the person who covers your area, who's reported on it in the past, or whose prior work indicates an interest.
Understand the outlet    Does your target outlet reach the right audience? What topics do they tend to cover? Why would they cover you?Find out before you try to craft your pitch.
Tailor your message   Ideally, a pitch should be different for every recipient. Reference a previous piece or segment by the journalist. Explain how your idea affects their readers or viewers. Show how your idea helps them deliver a better product.
Be brief   We're all busy, right? Take pity on the overworked folks in the media. Pare it down, get to the point, and thank them for their time.
With the rise of social media, there's sometimes a misunderstanding that PR simply involves blasting out content to feed the beast. Media relations, when done well, is actually the opposite — providing targeted ideas in a way that benefits your company, the media and the audience.