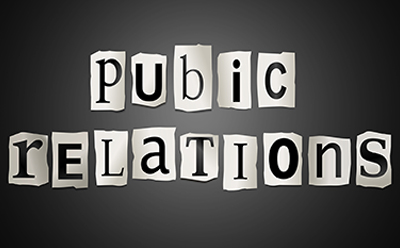 We sometimes hear from prospects and friends some variation on this theme: "Why is Competitor X getting all media coverage? They don't deserve it any more than we do." You know, they're right. But we'll explain that Competitor X isn't waiting around for the media. Instead, they have an active PR plan that positions their organization favorably against competitors.
Solid media coverage — right story, right messages, right outlet — provides numerous of advantages. Here are three that give you a competitive edge, no matter what line of business you're in:
You occupy their space.  The coverage you gain is the coverage they, very likely, lose. An outlet will cover a good feature idea once, then move on. If you've pitched the idea and gained a foothold as a featured part of the story — including quotes, photos and background information about your company — you've successfully crowded out a competitor.
You gain credibility.   Studies show that consumers find the editorial content they read, see or hear far more believable than advertising. Just think about how you consume media: do you remember that feature you read, or the ad on the adjacent page? With media coverage, your company gains credibility as the source an outlet chose to cover.
You level the playing field.  Compete against larger companies? Yeah, we know the feeling. But a good story idea leads to powerful coverage that can put David on par with Goliath.  Recently, we successfully pitched a reporter on doing a piece about a program offered by one of our clients. The reporter dutifully found a competitor — a much larger competitor — with a similar program. But our client gained the lion's share of coverage in the story — most of the quotes, the photo and caption, the headline — because of who delivered the idea and who drove that content. Result: the smaller company looked more important (and more innovative) to the reader.
So, next time you see coverage of your competitors, do something about it. They've got a plan for generating exposure through public relations. So should you.